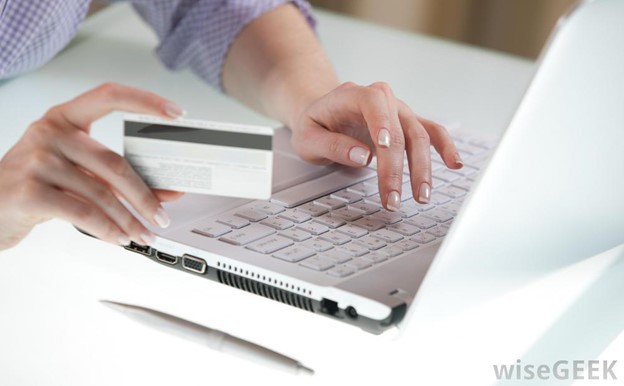 If you're a web designer or someone with development experience, then you've probably come across eCommerce websites before. They aren't quite the same as standard websites – for a number of reasons – and really have to be treated differently. The web design pro's at www.slinkywebdesign.com.au offer the following advice;
For example, you have to think about things like product portrayal, payment integrations, and consumer trust. With this in mind, I've put together this list of the top five things to consider when you're designing an eCommerce store. They include:
Make Sure That You Choose The Right Platform
Arguably the most important thing to think about when you're designing an eCommerce store is the platform that you're going to run it on. There are a range of choices out there, but some of the most popular include:
WordPress – If you want to build a self-hosted eCommerce store then you should consider using WordPress in conjunction with a plugin like WooCommerce.
Shopify – Alternatively, you might choose to use a dedicated eCommerce website builder which is both beginner friendly, feature rich and quick to setup. The issue with Shopify is that you really only rent the ecommerce site.
Weebly/Wix – Finally, website builders like Weebly and Wix, among others, are a good choice for those who want to build a website with basic store features although these aren't very good for SEO.