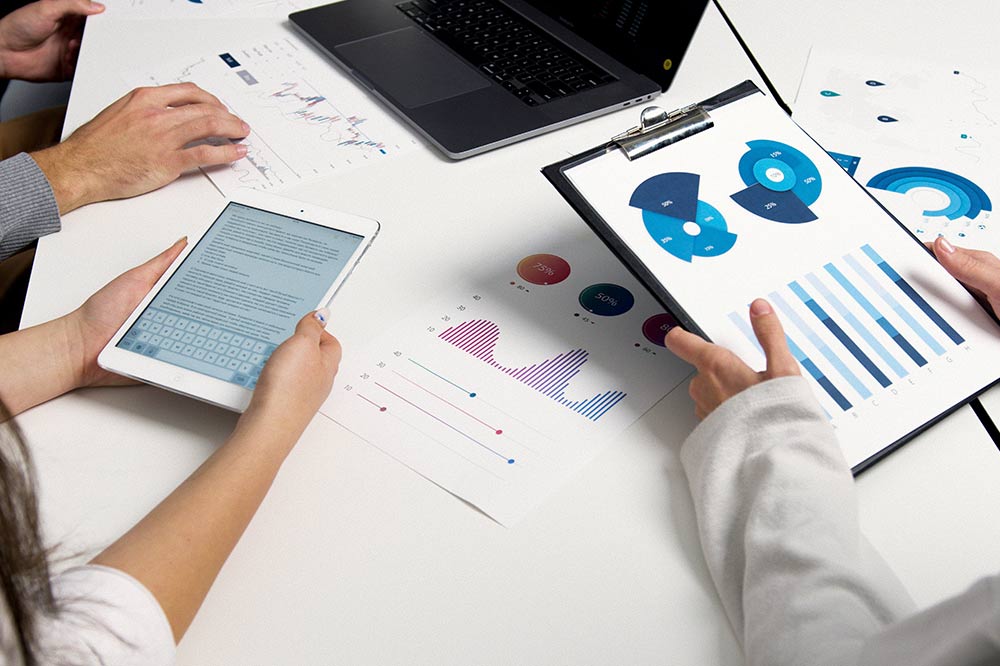 Part 2 continued…
They Can Increase Brand Awareness
One benefit that infographics can provide a business is to increase the strength and awareness of their brand. With brands often having a very visual aspect to them with respect to logos, motifs, and taglines, these can all be easily accommodated within an infographic.
When you are discussing your infographics with the agency or consultant who is designing them, ensure that you ask them to include your brand in them. You could even get them to create an infographic that is dedicated to explaining how the concept of your brand first originated and to show graphically how it has evolved over time.
You can also use infographics to hammer home any phrases or slogans that you wish your business and brand to be associated with. This could relate to the quality of your product or high levels of customer service which you offer.
Prospects seeing these words in a format that includes graphics are more likely to remember them than if they are only seeing them as text on a webpage.
They Can Expand Your Link Building
One of the most common ways for a business to build backlinks to its website is to create content such as blog posts or articles and then ask other website owners if they would like to add that content to their own site. Rather than a fee, the price is a link from that website back to theirs.